Skip to Content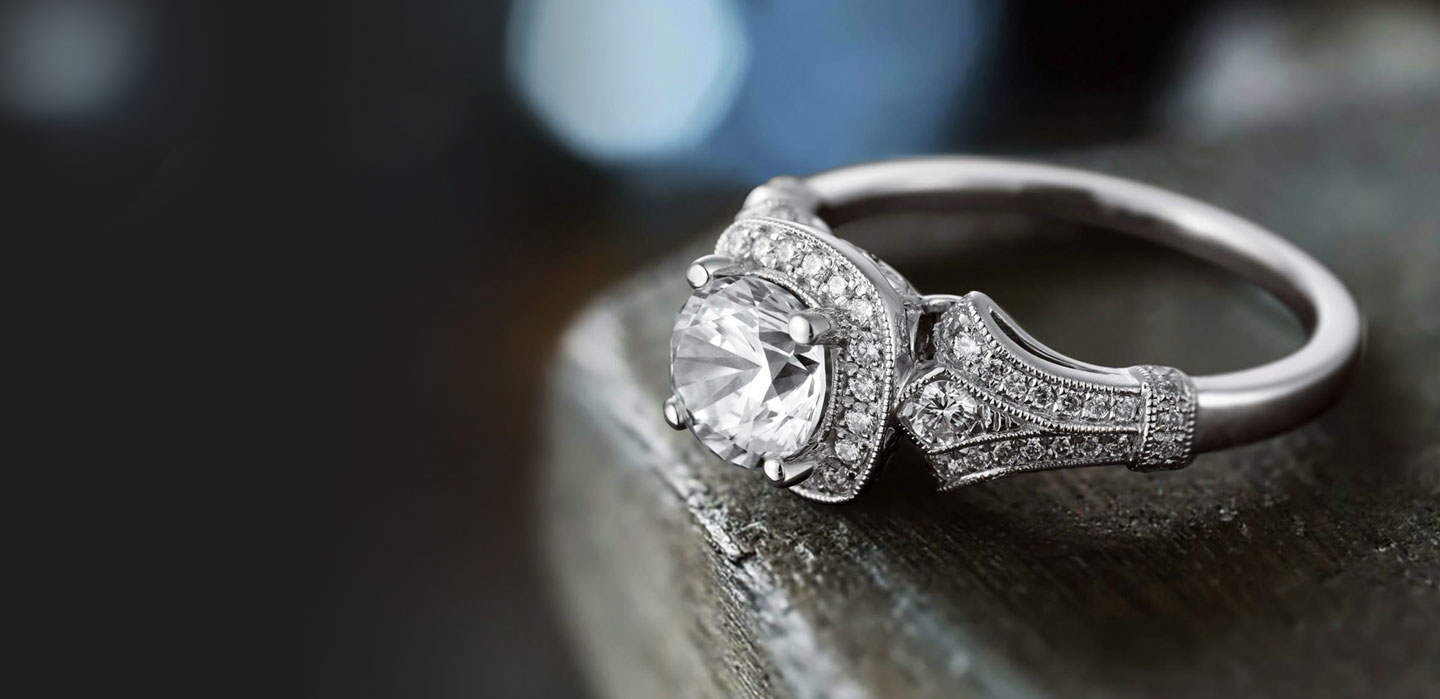 Exquisite Styles

from The Yellow Brick Road Jewelers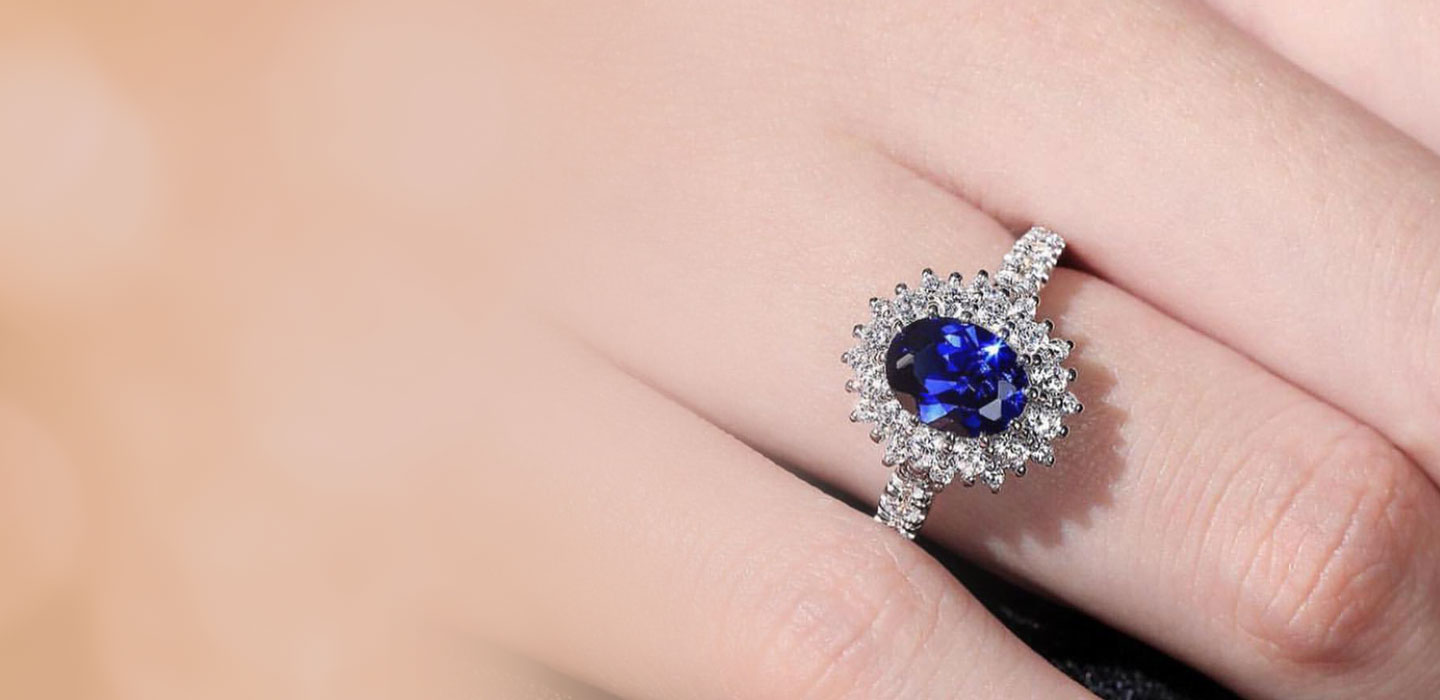 Exquisite Styles

from The Yellow Brick Road Jewelers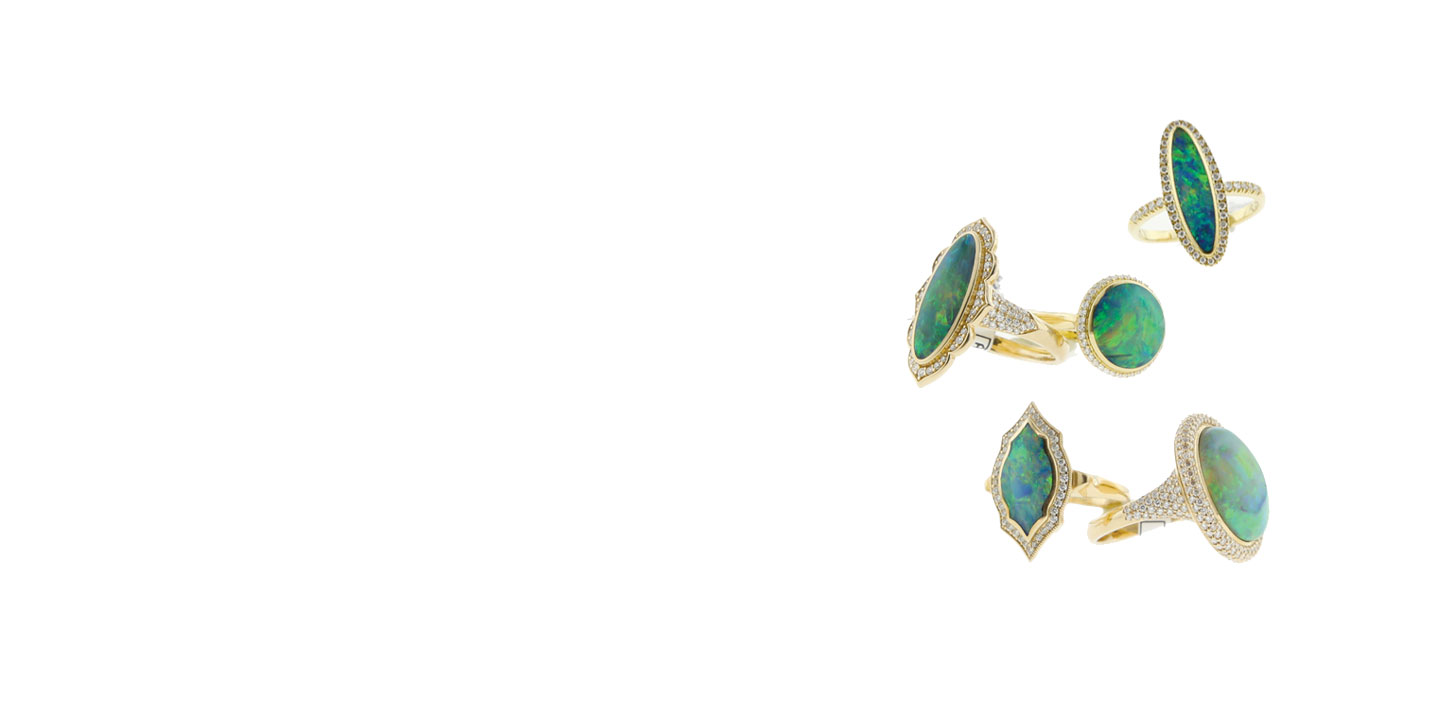 Exquisite Styles

from The Yellow Brick Road Jewelers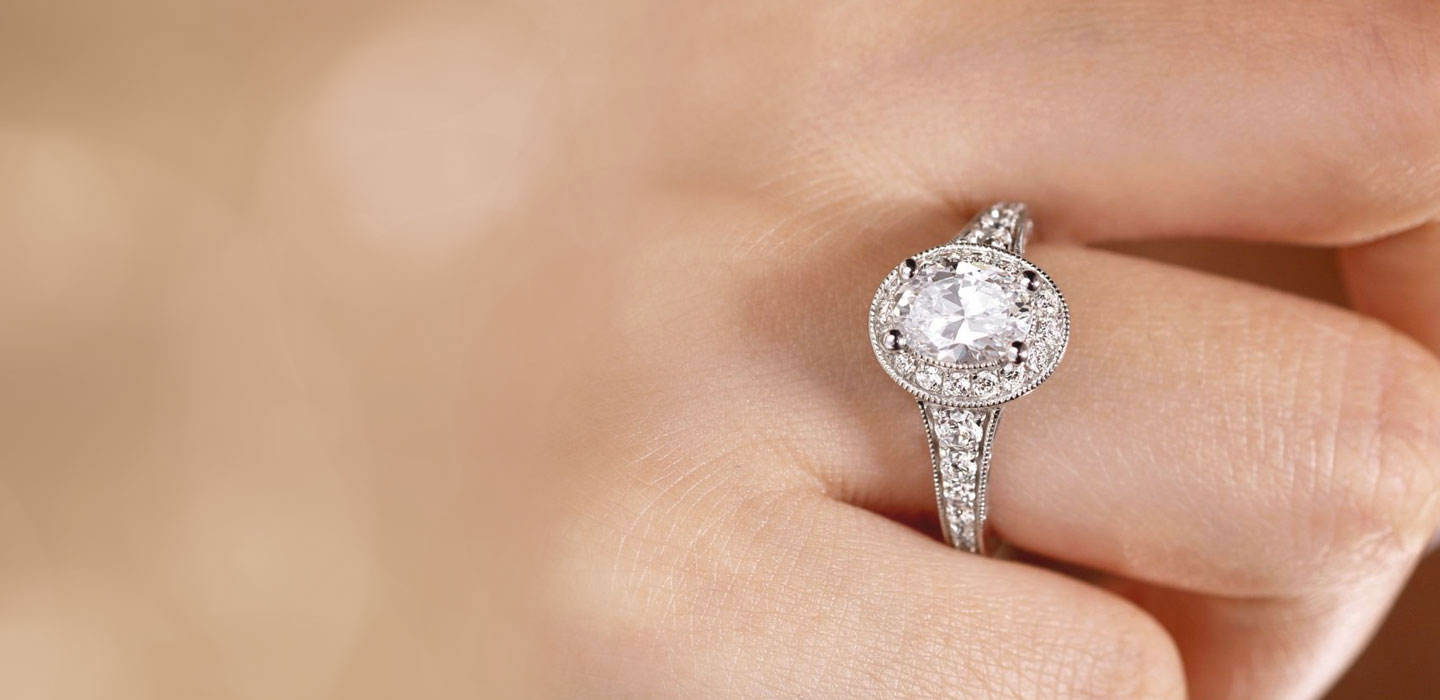 Exquisite Styles

from The Yellow Brick Road Jewelers
A Special Statement Just for You
From fine jewelry to fashion jewelry to watches and more, we offer sleek and upscale pieces for men and women. We also offer custom design and repair.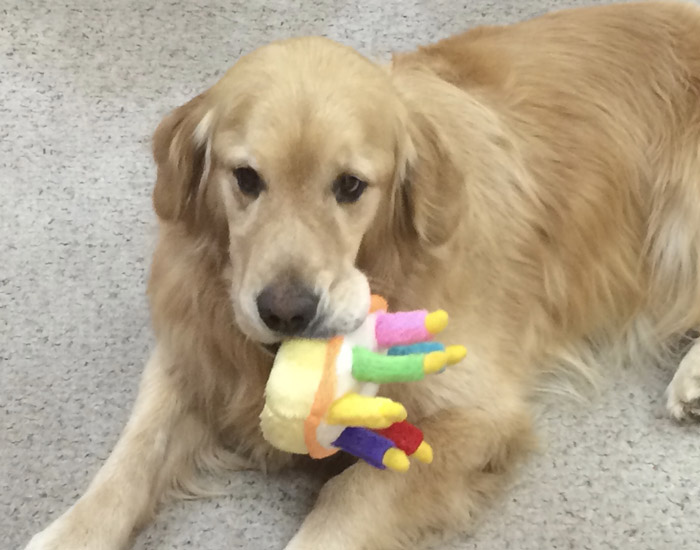 Your Los Gatos Jeweler
Whether you have jewelry or watch repair or are looking to make a large fine jewelry purchase, we want to be the jeweler you immediately know you have to visit. Our relationship with our clients is paramount. The Yellow Brick Road is available to help you through your just looking phase all the way through the final purchase. Walk on over to The Yellow Brick Road and experience just a small sample of the beautiful and always current pieces we have to offer.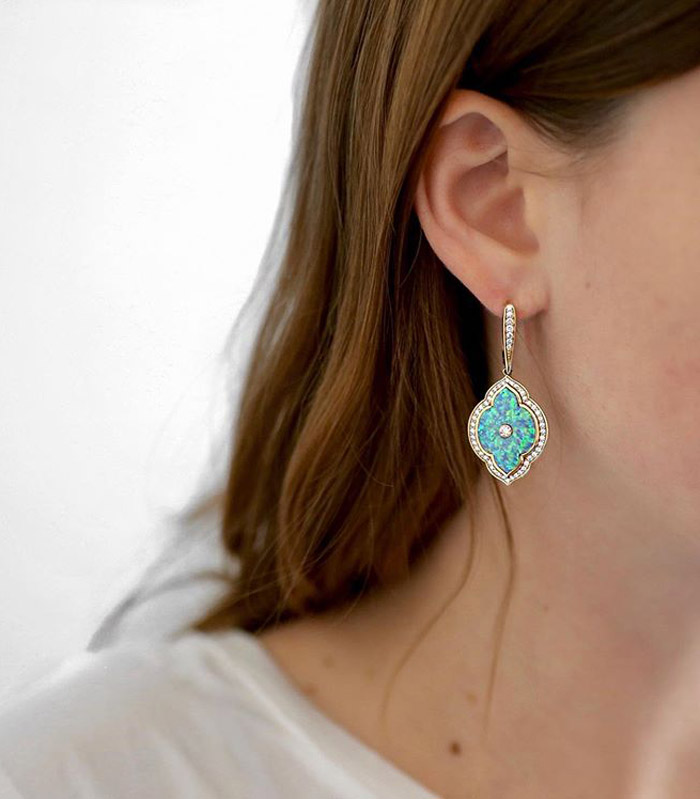 Contact Us Or Join our Mailing List and receive 20% off your next purchase.
Customer Reviews
I love their jewelry and have also had some custom work done - couldn't be happier! The owners are top notch - knowledgeable, friendly and helpful. Oh and their dogs are pretty awesome too!
Wow, what a place! If you walk out of this great shop without buying something it's a miracle. Love love love these darling people and their wonderful shop.
Their great taste which brings beautiful jewelry to us. Diane and Gary are quality people who take pride in all they do. Their integrity is unparalleled!!
Love the jewelry there, friendly people and awesome dogs!!
Great people, great selection, great prices. Highly recommended!
59 North Santa Cruz Avenue, Los Gatos, CA, USA